Are you here because you're curious about the web design trends 2016 will bring us? Year by year, we see web design evolving through many different trends. If you want the best design for your website, your goal should to find the middle ground between the stylish and functional web design trends. And to do that, you need keep up to date on all the latest trends in both categories.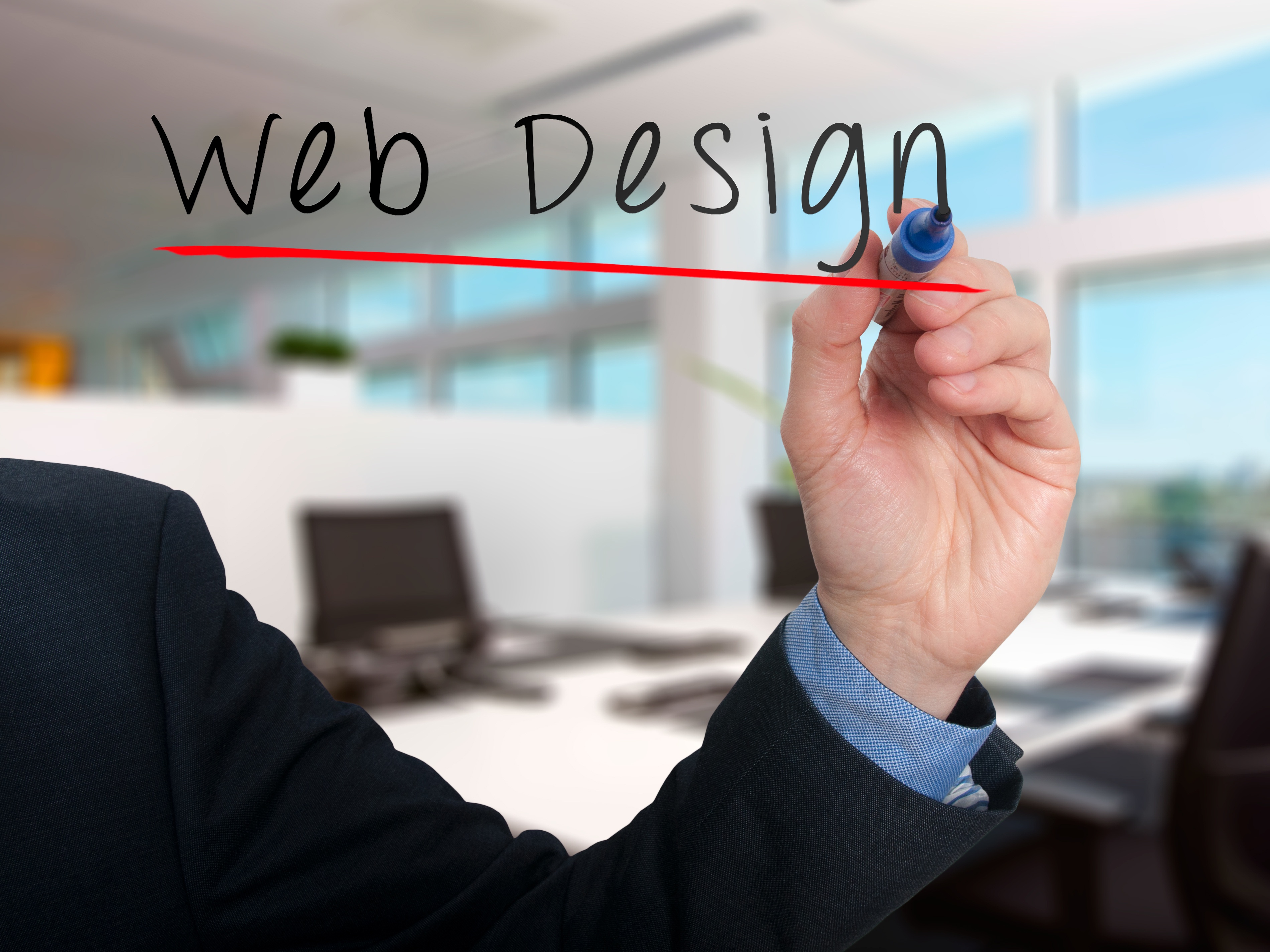 The web design trends 2016 will bring
Minimalism still going strong

As in many other design areas, minimalism in web design has over time proven to be more than just a passing trend. Minimalism in web design is an expression of the fight against clutter, and that fight will still be going strong in 2016.

Minimalism aims to improve the overall user experience and put the focus on usability. It certainly has a strong visual appeal and in 2016, it will once again show that less is more. Increasingly this is proving to be a foundational part of design that will exist (for probably) centuries to come.

The hamburger menu is about to retire

For years, the famous hamburger menu has been criticized as a poor design choice, and in 2016, it's finally going to retire. The hamburger button is detrimental to user engagement because it hides a lot of functionality behind three horizontal bars. Despite their widespread use, hamburger menus are not efficient. Hence, they are slowly getting excluded and replaced with better navigation schemes.

Flat design is evolving with material design

Minimalism often goes hand in hand with flat design. It encourages the use of simple elements, plain typography and flat colors. Many have embraced flat design because it implies elegance, simplicity and efficiency.

A leading trend in 2016 will be matching regular flat design with material design. Google announced material design in 2014 and started implementing it in 2015. Flat design and material design have a lot in common. The minimal three-dimensional arrangement of material design can give flat design the extra flair it often lacks.

The long scroll still has a storytelling role

The long scroll has proved itself as a strong competitor to regular page navigation. Whether you aim for simpler navigation or aesthetic value, the long scroll will have your back in 2016. The long scroll is an incredibly practical solution in responsive design, too. The parallax scroll and scrolling animations allow for a simple navigation with a creative storytelling edge.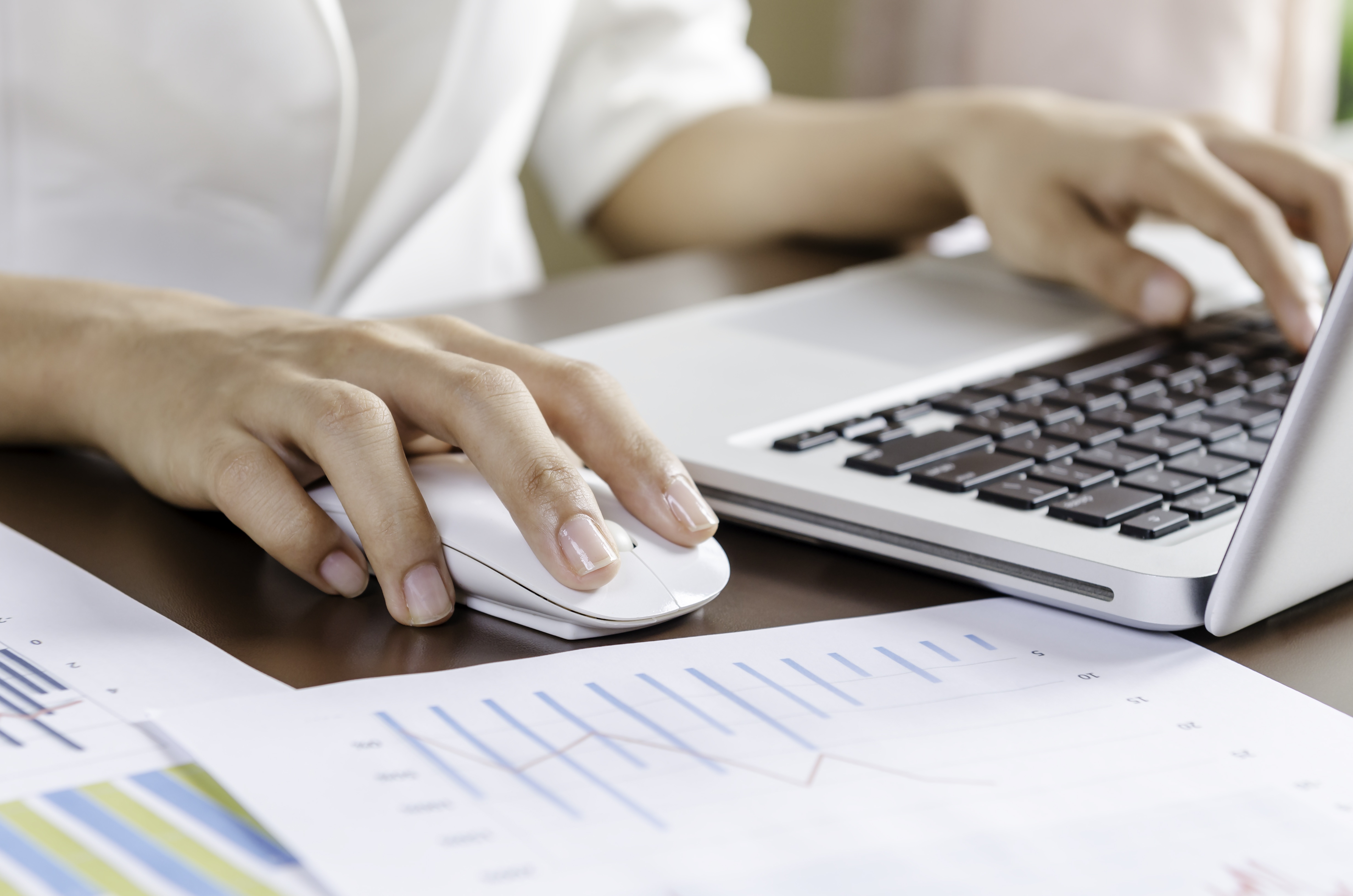 Subtle loading replaces preloaders

Any UX enthusiast should know that preloaders are the last thing users want to see. Preloaders, also known as loading screens, were not uncommon in the past few years. If the user notices they've been staring at a preloader, it means your website takes too long to load. Subtly loading the elements is a much better way to keep the users from wandering off your website.

Patterns and card-based interface design

Web design that implements patterns or card layouts is a tried and true method for solving many web design problems. A card-based interface design is a good design solution because it presents the information in categorized chunks. Patterns and card-based design make it easy for the user to scan the content of the website fast. The intent of pattern design is increased speed and convenience.

Increased accent on typography

Along with flat web design, typography is also following the minimalism theme. The web design trends 2016 has in store include clean and simple fonts. In 2016, website typography should either be extremely large or incredibly small. If done right, unconventional typography or designing your own font in accordance with your brand will also be trendy.

Large scale background images, animations and videos

Large scale background imagery is another web design trend that definitely won't go away in 2016. Background imagery can add visibility or interactivity to a website, but it must be used in moderation. The key element in this trend is the word "background". You must keep in mind that you want your product to enhance your website, not the other way around.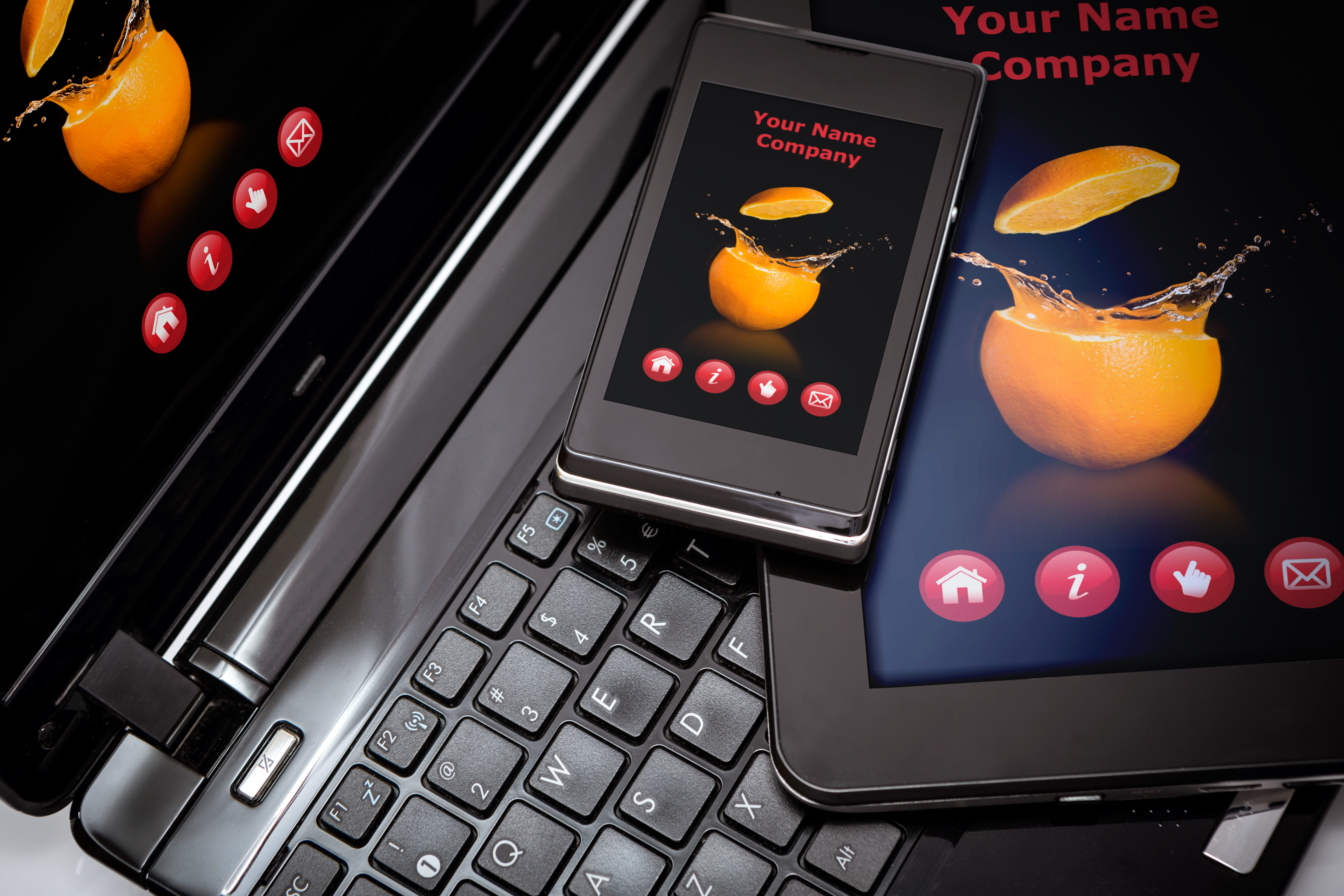 Why trends are important in web design
Web design is a field that lies somewhere between art and industry. In web design, the trends evolve to bring a better user experience, including better usability, as well as increasing aesthetic appeal. Modern design is not just about keeping up with the trends, but also offering the visitors of your website the best user experience possible. When it comes to web design, trends are not just passing fads, but necessary steps in the process of evolution.
As a field based deeply in IT, web design has the opportunity to grow and change along with the latest technology made available to designers and end-users. The web standards and technology supported by different browsers are a matter of constant change. The role of web design is to make the most out of new web technology in order to best present a website and its content to visitors.
With every passing year, the trends in web design explore new territories, utilizing the latest technology. However, the purpose is always the same: presenting the product in the most sophisticated way possible.
How ashleyidesign can help get your site ready for the web design trends 2016 brings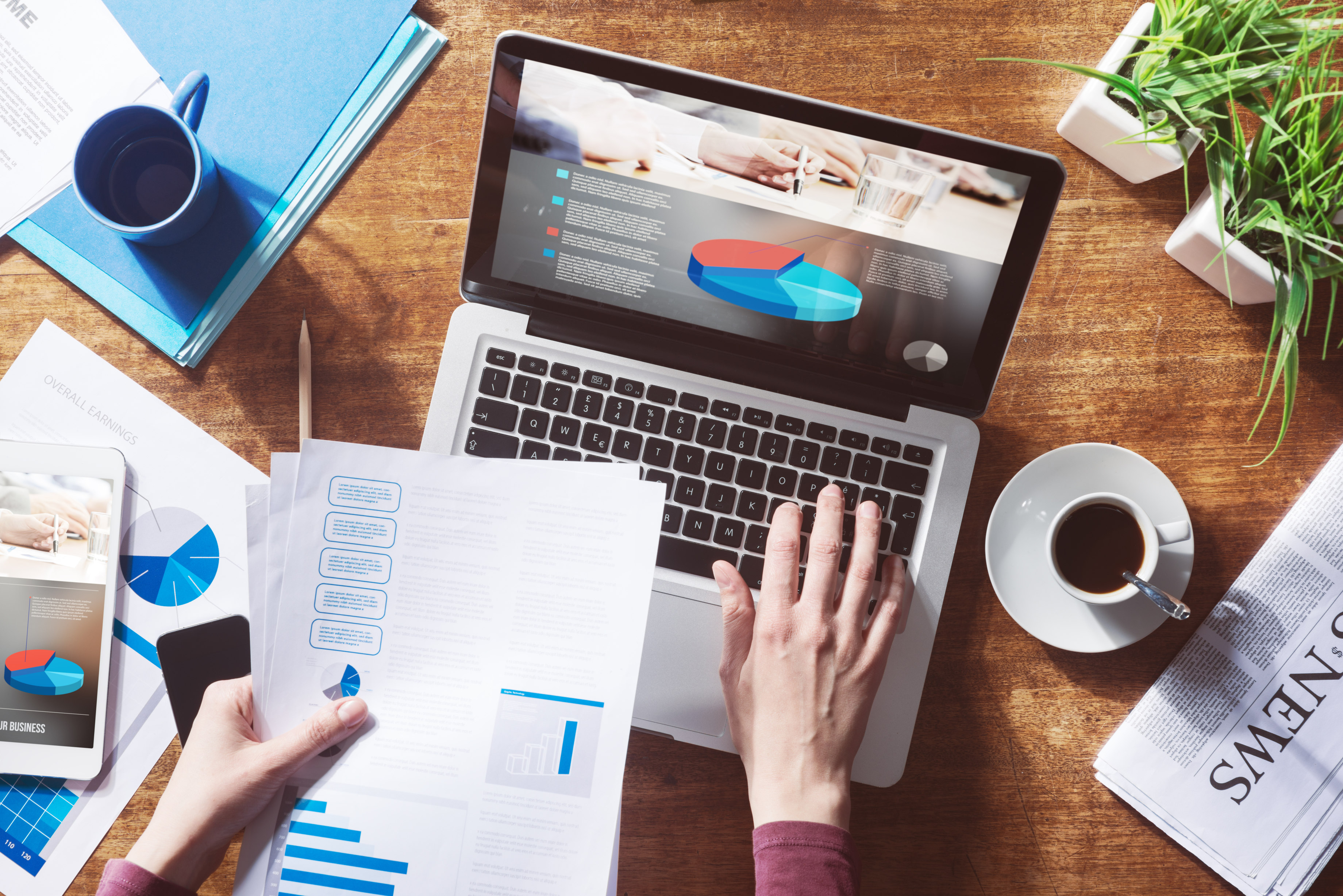 I can help you optimize your website with the latest trends and technology. Whether you have a brand new project or just want to revamp your website, I've got you covered.
Services:
Web design - The latest web design trends 2016 brings can be adapted to your unique brand.
Growth driven design - Growth driven design includes personalized market research, conversion strategizing, SEO planning and overall growth-oriented web design optimization.
Inbound marketing consulting - Whatever uncertainties you might have regarding your website and reaching potential clients can be resolved quickly. Content creation, on-page SEO, social media marketing, keyword targeting and email marketing are all covered.
Wordpress - Many companies and organizations have chosen Wordpress as their CMS and if you're one of them, ashleyidesign is the perfect choice for personalizing your Wordpress theme to suit your business.
HubSpot COS - If you choose to use the services of ashleidesign, you get to work with a HubSpot certified person. You can get help related to both the HubSpot content optimization system and HubSpot template development.
Content migration - Migrating content can have a negative impact on your search engine rankings, but not if you do it with ashleyidesign. We make moving pages with content, including images and SEO data, a simple procedure.
I help business owners and marketing professionals build powerful, automated content systems, which increase sales and boost customer happiness. Here's how it works.